Return to Directory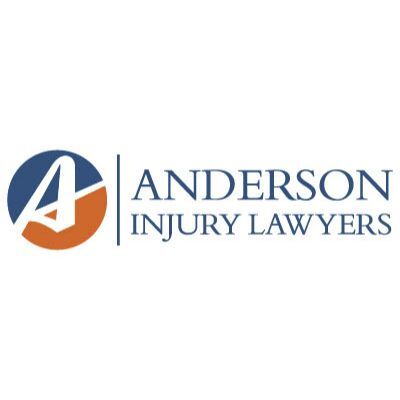 Experienced Injury Attorneys in Texas
With several decades of combined experience, Anderson Injury Lawyers have helped personal injury victims and families across Texas fight to recover the compensation they deserve following an accident.
We have recovered hundreds of millions of dollars for our clients in all types of personal injury cases:
- Car Accident
- Motorcycle Accidents
- Truck Accidents
- Wrongful Death
- Workplace Accidents
- Brain Injuries
- Daycare Injuries
Personal injury attorney, Mark Anderson, is one of the most recognized attorneys in the Dallas-Fort Worth area. Most notably, Mark is repeatedly named a Top Attorney by Fort Worth Magazine and is annually voted as a Super Lawyer by Thompson Reuters.
He is rated A+ by the Better Business Bureau and is ranked in the top one percent of practicing attorneys in the United States, according to the National Association of Distinguished Counsel.
At Anderson Injury Lawyers, we understand how an unexpected injury can have enormous implications on your life, as well as your family's. That's why we fight to obtain the full compensation that you deserve. Contact us now to schedule a free initial consultation today!