Baggett Law Personal Injury Lawyers
Return to Directory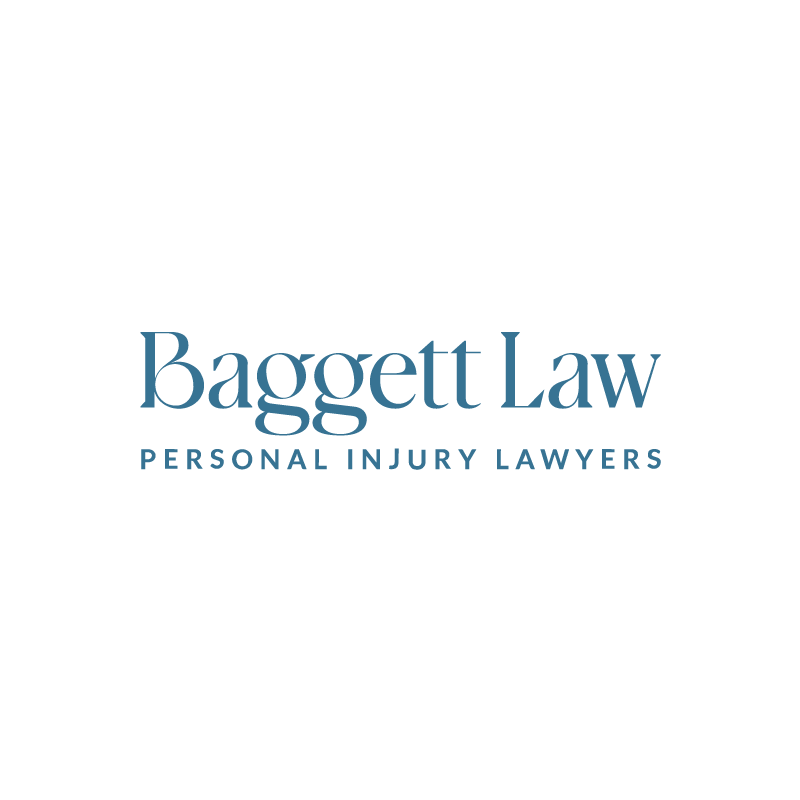 - Top-rated Personal Injury Lawyers in Jacksonville -
Baggett Law Personal Injury Lawyers is a leading personal injury law firm serving in Jacksonville, FL. We have over 60 years of combined experience and have helped accident victims recover millions as compensation for their injuries.
Our Jacksonville personal injury lawyers handle cases:
- car accident
- motorcycle accidents
- medical malpractice
- nursing home abuse
- slip and falls
- and more
Contact the attorneys at Baggett Law Personal Injury Lawyers to schedule a free consultation, we are available 24/7!