David M Edelstein, PA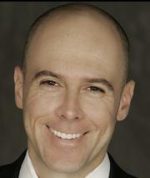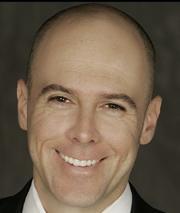 David Edelstein is a criminal defense attorney based in Miami, Florida.
Our firm's criminal defense lawyers have extensive experience defending clients facing criminal charges, as well as those under criminal investigation. We represent clients in State & Federal courts in all types of misdemeanor and felony cases. We have decades of experience defending domestic violence cases, sex crimes, drug crimes, fraud offenses, theft crimes, federal crimes, and violent crimes. Over the years we have represented clients charged with petty offenses like resisting an officer without violence and disorderly conduct, to major crimes like sexual battery and murder. The majority of our clients are first-time offenders charged with relatively minor offenses. These cases typically involve shoplifting, prostitution, criminal mischief, trespass, assault, indecent exposure, reckless driving, fleeing and eluding, driving with a suspended license, and possession of drug paraphernalia. At any given time, we also represent a handful of clients in federal criminal cases who are in need of our services as experienced federal criminal defense attorneys.