Return to Directory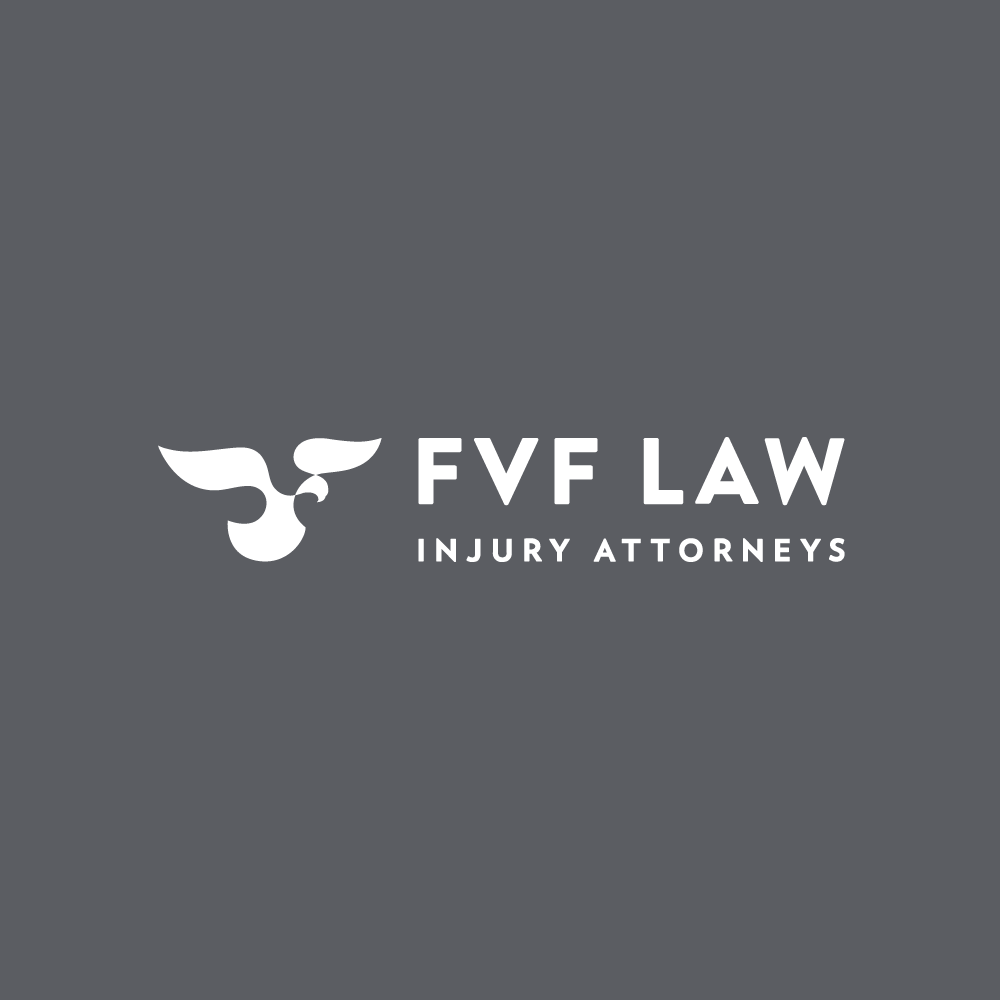 Austin personal injury lawyers with more than 100 years' combined experience.
FVF Law is a law firm located in Austin, TX that represents injury victims to get the compensation they deserve. Our award-winning attorneys have experience handlin cases related to car accidents, brain injuries, motorcycle accidents, truck accidents, wrongful death claims, and many more.
Contact us to schedule a free consultation with our legal team, we will guide you throughout the process of your injury claim.