Return to Directory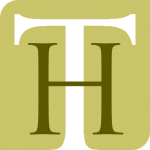 We help injured workers get the proper benefits they deserve. No fee until we win.
Hickey & Turim is a family-owned Wisconsin law firm that specializes in Workers Compensation – the process of helping people receive monetary compensation for work related injuries.
Our firm was founded on the principle of working for the people. We make our clients a priority and take every effort to help them understand the law and their options. If you have been injured at work, please contact us today.