Hollander Law Firm Accident Injury Lawyers
Return to Directory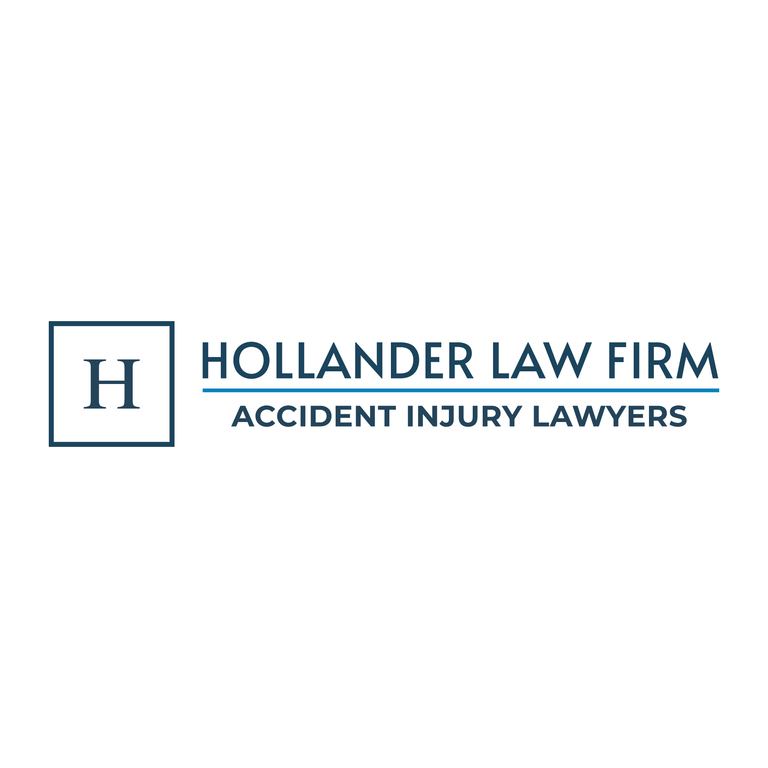 Boca Raton Personal Injury Law Firm.
Hollander Law Firm Accident Injury Lawyers provides compassionate and winning legal representation to accident and injury victims in Boca Raton, West Palm Beach, and Fort Lauderdale accross Florida. For over 28 years, our injury attorneys have recovered millions as compensation for our clients.
The Boca Raton personal injury lawyers handle all types of injury cases:
- car accidents
- motorcycle accidents
- medical malpractice
- truck accidents
- catastrophic injuries
- wrongful death
- and other practice areas.
If you or a loved one has been injured in an accident in South Florida, don't hesitate to call Hollander Law Firm Accident Injury Lawyers. We are ready to fight for you.