Return to Directory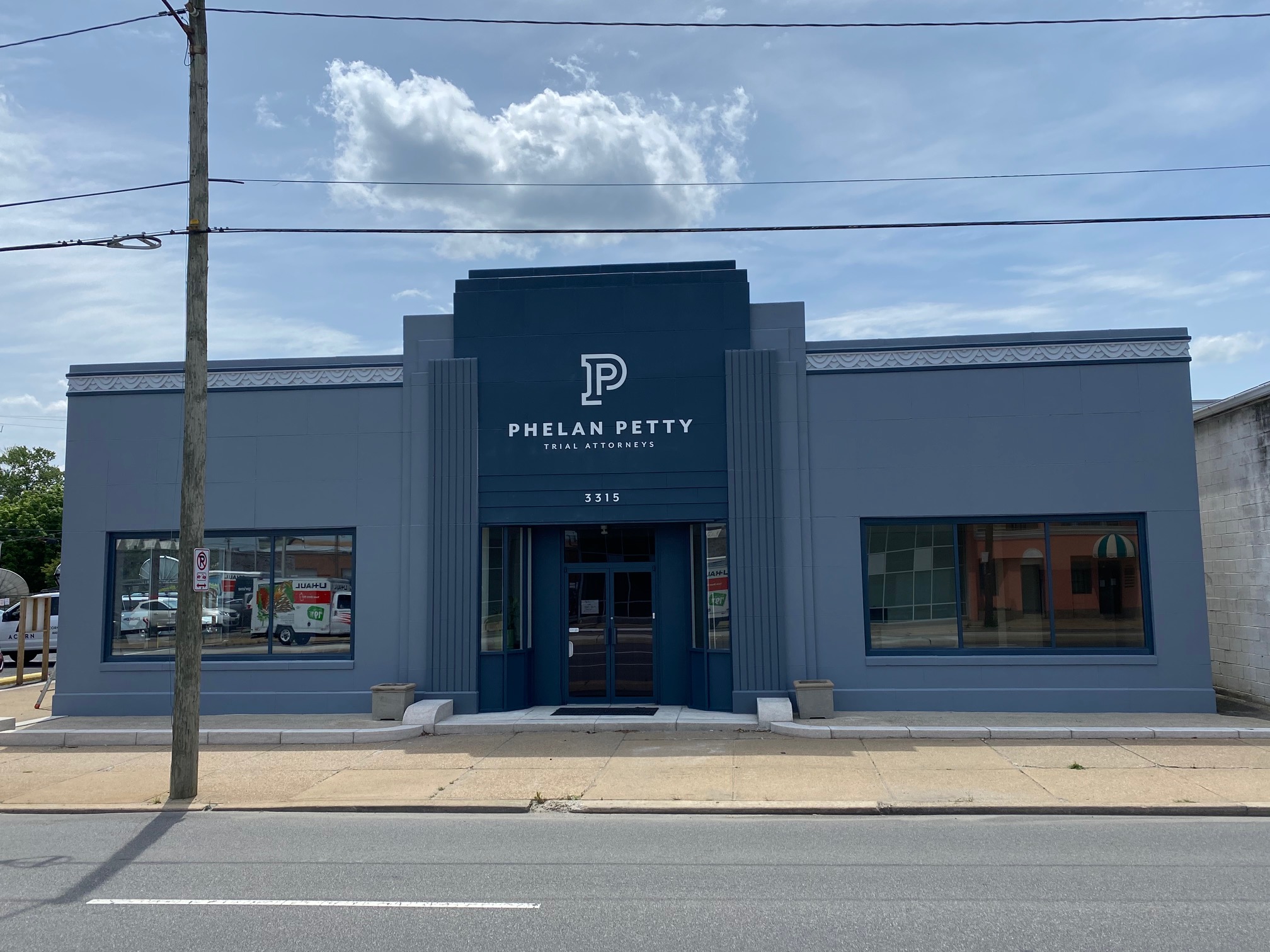 The Richmond personal injury attorneys at Phelan Petty represent people who have been injured due to the negligence of others throughout the state of Virginia.
Michael Phelan is a Virginia personal injury attorney who practices with a special focus on traumatic brain injury (TBI) cases, pharmaceutical and medical device claims, product liability cases, and tractor-trailer crashes.
Since 2004, Jonathan Petty has applied the deep knowledge and experience he gained working on the defense side of litigation to represent ordinary people injured by car and truck accidents, medical malpractice, and defective products in Virginia. He has successfully tried medical malpractice and personal injury.