Finding a good San Francisco attorney
Finding the right lawyer in San Francisco, California can be challenging. The sheer number of attorneys to choose from, and the difficulty of assessing their merits can make the search frustrating. Following a step by step process, however, can help you find the right lawyer for you.Where to BeginStart by asking for recommendations from people you trust, such as friends and business colleagues. Your banker or accountant may also have recommendations. You can also look for a lawyer in a directory such this one. A good directory can help you quickly and easily zero in on lawyers in your geographic area whose expertise matches your needs. LawServer, for example, allows you to: search for attorneys based on very specific areas of experience easily look for attorneys who combine multiple areas of experience, and provides links to lawyer Web sites for more detailed information. Another alternative is a lawyer referral service operated by a bar association.…
Featured Attorneys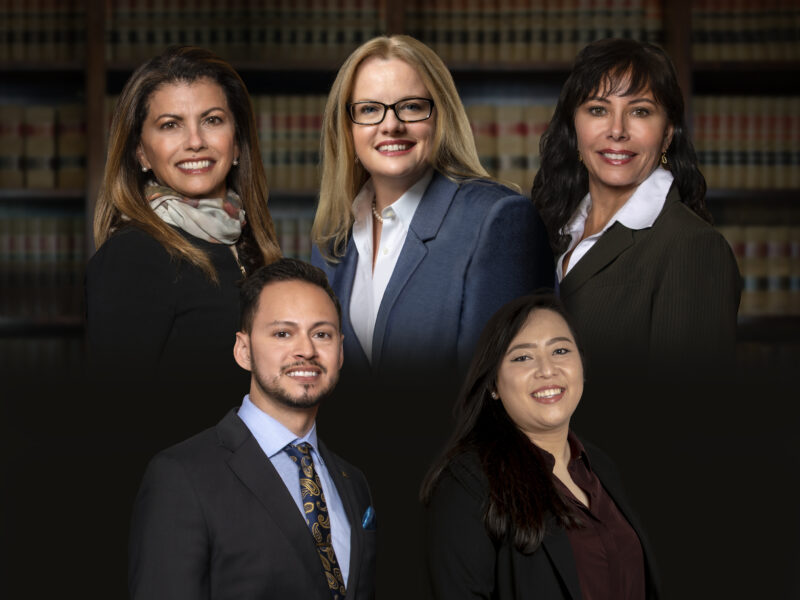 Your Top Rated Legal Team
Serious injuries require serious lawyers. Our legal team has over 85 years of combined legal experience, and experience matters. The personal injury lawyers at The Hassell Law Group are a relentless and highly experienced team of trial lawyers committed to fighting for the rights of our clients.
We come to your aid in difficult times – after an accident, or after the death of a loved one who died in an accident. We understand the challenges you are facing and will face, physically, financially, and emotionally. Let us focus on getting you compensated so you can focus on getting your life back together with peace of mind knowing that our award winning legal team is working to maximize the success of your case.
There are NO attorneys fees unless we recover.
We are paid out of the compensation we obtain for you.
We will also evaluate your case for FREE.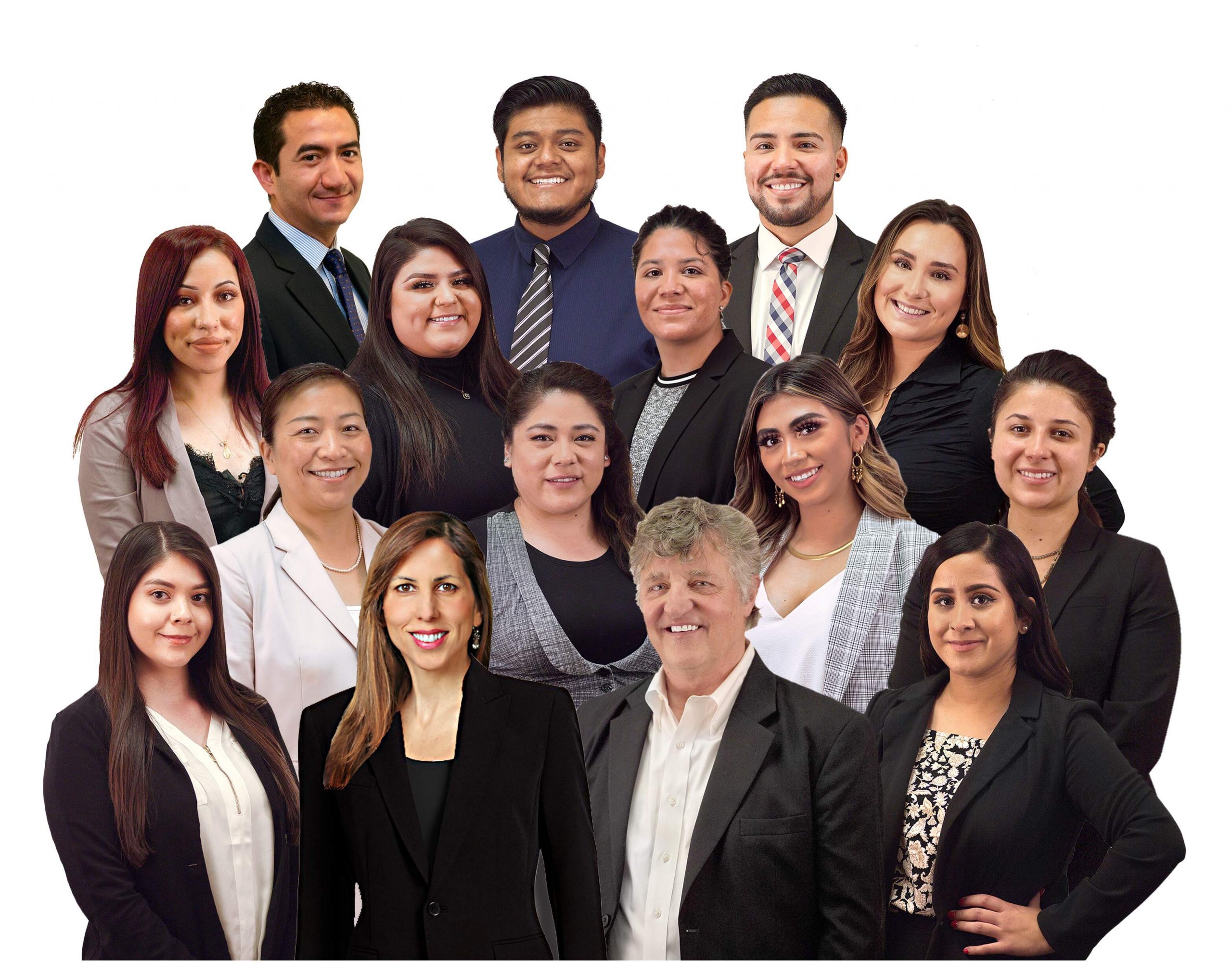 Immigration law is all we do!
California and Nevada law firm that specializes in Immigration Law of United States. We are offering representation for full scope of legal matters related immigration, including short- and long-term visas, pathway to permanent resident status "Green Card" or citizenship. Solutions of family-based sponsorship and marriages or fiancée visas, including LGBTQ. Business and investment-based options of long-term visas and green cards. Employers and employees with H-1B, L and E visas or alternatives. Special situations like people with extraordinary skills, DACA, PIP, SIJS, VAWA and U-visas. Aggressive asylum and deportation defense for our immigrant clients. Our staff speaks many languages, including Spanish, Portuguese, Italian, French, Russian, Ukrainian, Polish, Japanese and Mandarin. Offices in San Francisco, Los Angeles, Sacramento, Santa Rosa, San Rafael, Napa, Vallejo, Bishop and Ukiah of California and in Reno, Nevada. Serving immigrants and just visitors to USA with reliable legal services since 1989.

Strength. Leadership. Experience.